Listen to the audio tracks. Track 1 is in normal speed and Track 2 is in slow speed.
shì a ! zhǐ chī mǐ fàn,yào jiǎn féi。
Yes, I only eat rice. I am on diet.
nǐ ne ? nǐ chī fàn le ma ?
How about you? Have you had lunch?
ai ! zhè bēi zi hǎo kě ài !
zhè ge bēi zi duō shǎo qián ?
I want to buy one as well.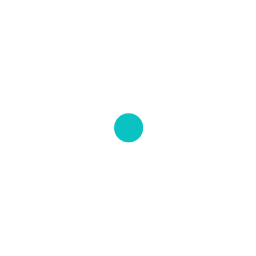 Listen Sentence By Sentence