Class Vocabulary and Writing
Let learn the key vocabulary of the unit here. Click the audio to listen and the stroke image to enlarge.
nǐ de bēi zi hěn piào liang
Your cup is very beautiful.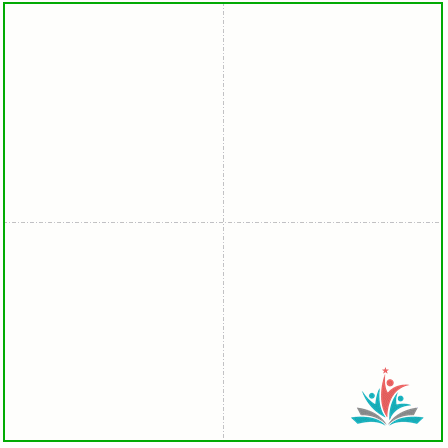 Would you like some fruits?
nǐ yīng gāi duō hē shuǐ 。
You should drink more water.
She likes apple very much.
The water in the river is very clear.
Writing Practice Worksheet.
(1) Write the vocabulary interactively stroke by stroke online.
(2) Download copybook here.