Listen to the audio tracks. Track 1 is in normal speed and Track 2 is in slow speed.
xià ge xīng qī yǒu qī tiān jià qī,
Next week, we'll have a seven-day holiday,
nǐ dǎ suàn qù nǎ'er wán er ?
where are you planning to go?
dàn shì bù zhī dào xià ge xīng qī
but I don't know next week
běijīng de tiān qì zěn me yàng ?
how's the weather in Beijing?
zhè ge jì jié qù běijīng zhèng hǎo,
It's just the right season to go to Beijing,
the weather is neither too hot nor too cold.
nǐ zhè cì qù běijīng shén me dì fang ?
Where do you want to go in Beijing this time?
wǒ yào qù pá cháng chéng。
I'm going to climb the Great Wall.
shàng cì qù de shí hòu hěn dǎo méi,
Last time I was really unlucky,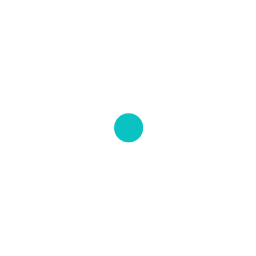 Listen Sentence By Sentence