Class Vocabulary and Writing
Let learn the key vocabulary of the unit here. Click the audio to listen and the stroke image to enlarge.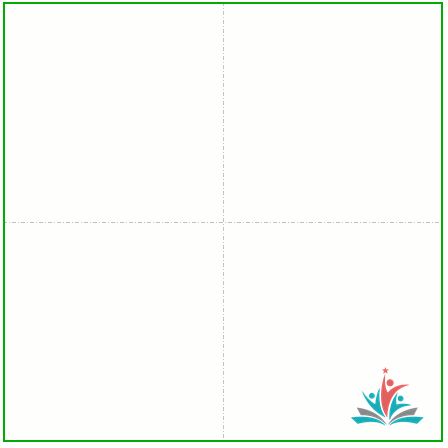 dōng tiān de shí hou hěn lěng 。
It's very cold in winter.
wǒ gē ge zhèng zài shuì jiào。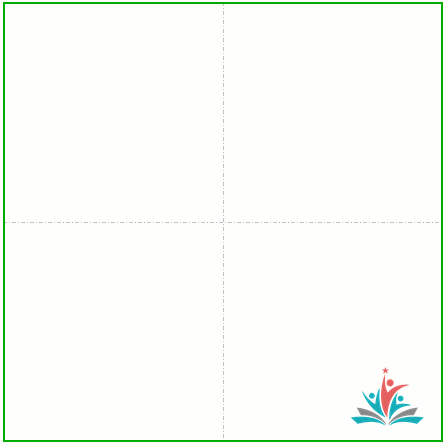 jīn tiān tiān qì zhēn hǎo。
How (indicating nature, condition or manner)
míng tiān tiān qì zěn me yàng ?
How is the weather tomorrow?
Writing Practice Worksheet.
(1) Write the vocabulary interactively stroke by stroke online.
(2) Download copybook here.