Listen to the audio tracks. Track 1 is in normal speed and Track 2 is in slow speed.
Hey! What are you looking at?
Ugh... It doesn't matter.
I help you pick your stuff up,
lián xiè xie dōu méi yǒu ?
Why not you don't say thank you with me?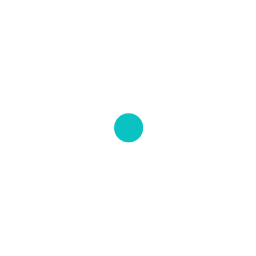 Listen Sentence By Sentence