Class Vocabulary and Writing
Let learn the key vocabulary of the unit here. Click the audio to listen and the stroke image to enlarge.
tā men hěn xiǎng shòu èr rén shì jiè。
They enjoy the lover's world.
wǒ hěn gāo xìng tīng dào zhè ge xiāo xi。
I'm glad to hear that news.
wǒ xiǎng chī gè píng guǒ。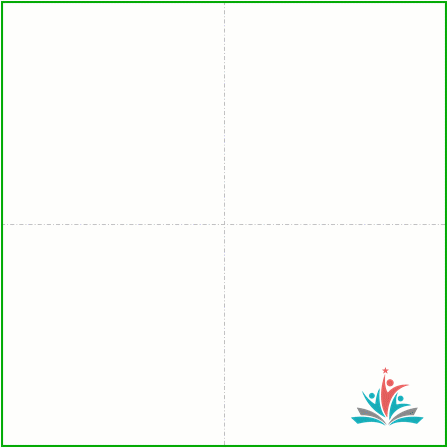 zhè ge diàn yǐng hěn hǎo kàn。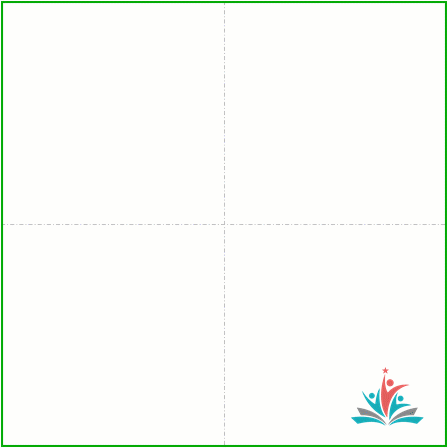 shù shang yǒu sān zhī xiǎo niǎo。
There are three birds in the tree.
chē shang zuò le sì ge rén。
There were four people in the car.
wǒ de shū bāo lǐ yǒu wǔ běn shū。
There are five books in my schoolbag.
Writing Practice Worksheet.
(1) Write the vocabulary interactively stroke by stroke online.
(2) Download copybook here.