Listen to the audio tracks. Track 1 is in normal speed and Track 2 is in slow speed.
ān nī , děng děng wǒ 。 děng děng wǒ 。
nǐ yě shì qù shàng kè má ?
Are you also going to class?
wā ! xiāng gǎng shì gè hǎo dì fāng 。
Wow! Hong Kong is a great place.
wǒ jīn nián 18 suì , nǐ duō dà liǎo ?
I'm 18 years old. How about you?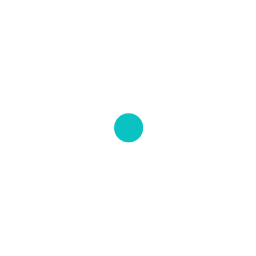 Listen Sentence By Sentence