Listen to the audio tracks. Track 1 is in normal speed and Track 2 is in slow speed.
Kei, where are you going?
What's wrong with your leg?
I just went to your home,
谁 知 道 你 家 的 小 狗 在 椅 子 下 面 ,
shéi zhīdào nǐ jiā de xiǎo gǒu zài yǐzi xià miàn,
I was not aware of your puppy under the chair,
bèi xià dào jiù guǎi le jiǎo。
was shocked at it; fell and broke my leg.
a ! zhēn shì bù hǎo yì si,
let me take you to the hospital.
wǒ bà jiù zài nàge yīyuàn gōng zuò。
My father works in that hospital.
nǐ bà ba shì yī shēng ma ?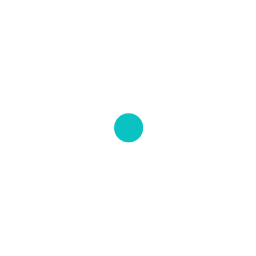 Listen Sentence By Sentence