Class Vocabulary and Writing
Let learn the key vocabulary of the unit here. Click the audio to listen and the stroke image to enlarge.
nà zhī gǒu yì zhí zài jiào 。
The dog barks all the time.
nǐ rèn shi hòu mian nà ge rén ma?
Do you know the man in the back.
Where is the railway station?
wǒ jiā yǎng le yì zhī māo 。
lǎo shī zài nǐ de qián mian 。
The teacher is in front of you.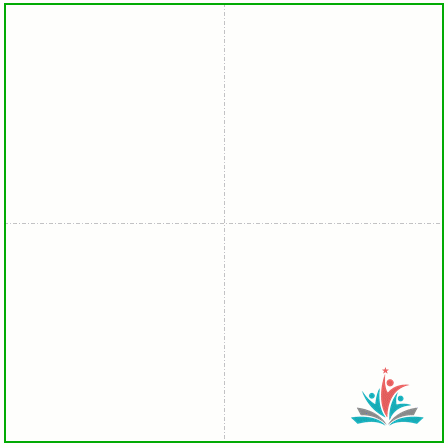 I'm going to the library.
zhuō zi shang yǒu yì tái diàn nǎo 。
There is a computer on the desk.
xiǎo māo duǒ zài yǐ zi xià 。
The cat hid under the chair.
wǒ xiàn zà bù fāng biàn jiē diàn huà 。
I can't come to the phone right now.