Listen to the audio tracks. Track 1 is in normal speed and Track 2 is in slow speed.
jīn tiān tiān qì zhēn rè a 。
nǐ zhōng wǔ chī de shén me ?
What did you eat at lunch?
How come such fishy smell?
jīn tiān chī le yáng ròu ,
shì yǒu xiē nán wén ,bào qiàn a 。
A little bad smell, sorry about it.
zhàn zhe nà me gāo gàn má ne ,
Why are you standing still, so tall,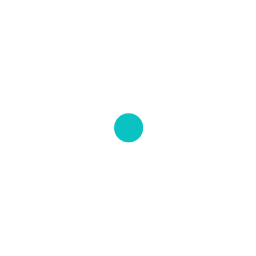 Listen Sentence By Sentence