Listen to the audio tracks. Track 1 is in normal speed and Track 2 is in slow speed.
xiǎo měi, nǐ zěn me chóu méi kǔ liǎn de ?
Xiao Mei, why are you so sad?
wǒ men jiā xiǎo bǎo shēng bìng le 。
Oh, my little boy is sick.
zěn me huì shēng bìng ne ?
nà tiān wǒ gěi tā xǐ wán zǎo ,
hái méi děng gěi tā chuān hǎo yī fu,
before he finished putting all the clothes on,
tā jiù pǎo dào mén wài qù le 。
ai ,zhè jǐ tiān yì zhí shì yīn tiān ,
Oh, these few days were all cloudy,
wǒ men jiā dà bǎo yě shēng bìng le ,
my big boy is sick as well,
zài yī yuàn lǐ chī yào yòu dǎ zhēn 。
he takes medicine and has an injection in the hospital.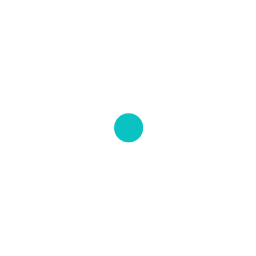 Listen Sentence By Sentence