Class Vocabulary and Writing
Let learn the key vocabulary of the unit here. Click the audio to listen and the stroke image to enlarge.
To help, to assist, to aid
lǎo shī duì wǒ de bānɡ zhù hěn dà。
Teachers helped me a lot.
To, for (used before a noun or pronoun)
chōu yān duì shēn tǐ bù hǎo。
Smoking is bad for your body.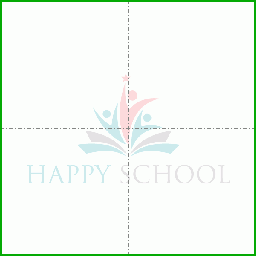 zǎo cān wǒ xǐ huɑn chī jī dàn。
I like eggs for breakfast.
wǒ dì di bù xǐ huɑn hē niú nǎi。
My brother doesn't like milk.
tā tài mánɡ le , suó yǐ tā méi yǒu lái。
He was so busy that he didn't come.
wèi shén me bú zuò chū zū chē qù ?
wèi shén me bú yì qǐ qù yóu yǒnɡ ne ?
Why not go swimming together?
因 为 生 病 , 所 以 她 不 能 来 了 。
yīn wèi shēnɡ bìnɡ,suó yǐ tā bù nénɡ lái le。
She couldn't come because she was ill.
Writing Practice Worksheet.
(1) Write the vocabulary interactively stroke by stroke online.
(2) Download copybook here.