Listen to the audio tracks. Track 1 is in normal speed and Track 2 is in slow speed.
děng yí xià , zuò zài yòu bian 。
wèi shén me bù néng zuòzuǒ bian ?
Why can't I sit on the left?
yīn wèi wǒ zhèng zài děng tā ,
Because I'm waiting for her,
tā gāng cái jiù zuò zài wǒ de zuǒ biān 。
děng shéi a ? tā shì shéi ?
Who are you waiting for? Who is she?
wǒ gāng xīn rèn shi le yí gè nǚ shēng ,
wǒ men gāngzuò zài zhèr 。
xīn rèn shi de nǚ shēng ?
nà tā zhǎng de hǎo kàn ma ?
tā zhǎng de hěn piào liang ,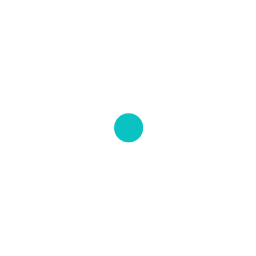 Listen Sentence By Sentence