Listen to the audio tracks. Track 1 is in normal speed and Track 2 is in slow speed.
xiǎo nuò nǐ de liǎn zěn me le ?
Xiao Nuo, what's the matter with your face?
我 昨 天 在 这 儿 买 咖 啡 喝 的 时 候 ,
wǒ zuó tiān zài zhèr mǎi kā fēi hē de shí hou ,
When I bought coffee here yesterday,
jié guǒ pèng dào le wǒ àn liàn de nǚ shēng
it happened that I met with the girl of my dream
hé yí gè nán ren zài yì qǐ 。
who was together with a man.
那 个 男 的 抓 着 她 的 手 不 肯 放 !
nà ge nán de zhuā zhe tā de shǒu bù kěn fàng !
The man was holding her hand tightly!
shì bú shì nǐ kàn cuò le ?
maybe you wrongly recognize another girl?
No, I did not recognize her wrongly.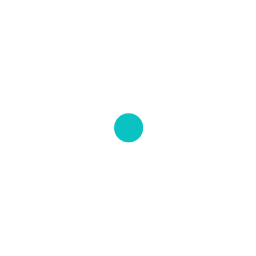 Listen Sentence By Sentence