Listen to the audio tracks. Track 1 is in normal speed and Track 2 is in slow speed.
gē ge,wèn nǐ yí gè wèn tí 。
Brother, let me ask you a question.
nǐ jué de zán men jiā shéi shì zuì bèn de ?
What do you think whom member in our family is the most fool?
Why bother to ask such a question.
那 我 出 一 个 很 有 意 思 的 智 力 题 考 考 你 。
nà wǒ chū yí gè hěn yǒu yì si de zhì lì tí kǎo kǎo nǐ 。
Let me give a very meaningful intelligent quiz to test you.
fēi cháng huān yíng ,nǐ jǐn guǎn kǎo 。
Very welcome, you give a quiz.
shù shang yǒu sān zhī xiǎo niǎo ,
Three birds are in the tree,
liè rén kāi qiāng dǎ sǐ le yì zhī ,
The hunter shoots and kills one,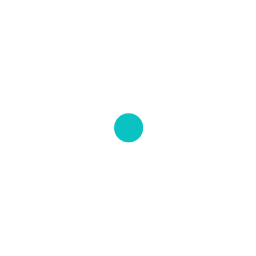 Listen Sentence By Sentence