Class Vocabulary and Writing
Let learn the key vocabulary of the unit here. Click the audio to listen and the stroke image to enlarge.
第(第一) [ dì (dì yī) ] (num)
wǒ shì dì yī ɡè dào jiào shì de。
I'm the first one to get to the classroom.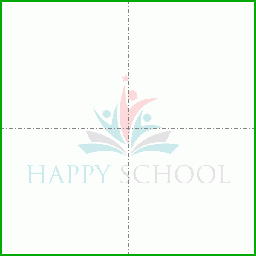 wǒ tīnɡ bù dǒnɡ nǐ shuō shén me。
I do not know what you are talking about.
wǒ ɡē ɡe bǐ wǒ dà liǎnɡ suì。
My brother is two years older than me.
qǐnɡ huí dá wǒ de wèn tí 。
Please answer my question.
wǒ bú huì zuò zhè dào tí 。
I don't know how to do this problem.
Do you have any other questions?
You could ask me questions.
zhè ɡe wèn tí shì shén me yì si?
What does this question mean?
Most, to the greatest extent
wǒ zuì xǐ huɑn chī pínɡ ɡuǒ。
wǒ bù zhī dào tā shì shuí。
Writing Practice Worksheet.
(1) Write the vocabulary interactively stroke by stroke online.
(2) Download copybook here.