Listen to the audio tracks. Track 1 is in normal speed and Track 2 is in slow speed.
Xiao Nuo, where are you going?
gěi nǐ dǎ diàn huà dōu méi jiē。
I phoned you before but no one answered.
wǒ dì xiǎng zhǎo nǐ yì qǐ dǎ lán qiú。
My brother wants to play basketball with you.
jiù ràng wǒ lái nǐ men sù shè zhǎo nǐ 。
Let me come to your dorm to find you.
wǒ zuó wǎn zhù zài jiǔ diàn 。
I stayed in a hotel last night.
wèi shén me yào qù zhù jiǔ diàn ya ?
why did you need to stay in the hotel?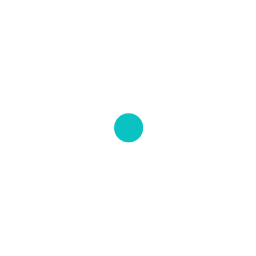 Listen Sentence By Sentence