Class Vocabulary and Writing
Let learn the key vocabulary of the unit here. Click the audio to listen and the stroke image to enlarge.
wǒ dì di zài zhǔn bèi mínɡ tiān de kǎo shì。
My brother is preparing for tomorrow's exam.
wǒ dì di tè bié xǐ huɑn dǎ lán qiú。
My brother likes playing basketball very much.
Used to indicate a conclusion
nǐ lèi le jiù xiū xi huǐr bɑ。
Take a rest if you are tired.
你 是 什 么 时 候 开 始 学 习 中 文 的 ?
nǐ shì shén me shí hou kāi shǐ xué xí zhōnɡ wén de ?
When did you start to learn chinese?
yǒu rén zài qiāo wǒ de mén。
There is someone knocking at my door.
wǒ jiā pánɡ biān shì yī yuàn。
My house is next to the hospital.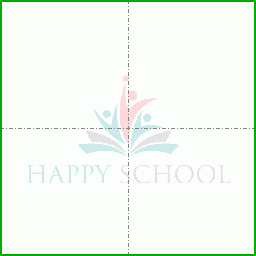 wǒ zuì xǐ huɑn de yùn dònɡ shì pǎo bù。
My favorite sport is running.
wǒ kàn jiàn tā zài mén wài。
I saw him is outside the door.
wǒ dì di de fánɡ jiān zài zuǒ biɑn。
My brother's room is on the left side.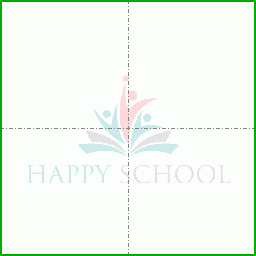 Writing Practice Worksheet.
(1) Write the vocabulary interactively stroke by stroke online.
(2) Download copybook here.