Listen to the audio tracks. Track 1 is in normal speed and Track 2 is in slow speed.
nǐ hǎo , qǐng wèn yǒu shén me xū yào ma ?
lái liǎng bēi kā fēi ba 。
Two cups of coffee, please.
dōu yào dà bēi zhuāng de , xiè xie 。
Okay, please wait for a moment.
nǐ zuì jìn dōu zài gàn shén me ?
zhēn de ma ? wǒ zuì jìn zài jiǎn féi ,
Really? I was on a diet recently,
dōu shòu le hǎo jǐ gōng jīn ne !
Have lost weight a few kilograms !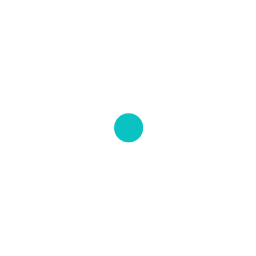 Listen Sentence By Sentence