Class Vocabulary and Writing
Let learn the key vocabulary of the unit here. Click the audio to listen and the stroke image to enlarge.
zhè jiàn bái sè de yī fu hěn piào liɑnɡ。
This white dress is very beautiful.
zhè jiàn yī fu liǎnɡ bǎi kuài。
This dress is two hundred yuan.
Attendant, waiter/waitress
fú wù yuán , wǒ yào mǎi dān。
Waiter, can i have the bill, please.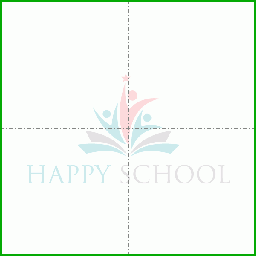 Piece (used for clothes among other items)
zhè jiàn yī fu duō shǎo qián?
How much is this clothes?
nǐ zuì xǐ huɑn shén me yán sè?
What is your favorite color?
Writing Practice Worksheet.
(1) Write the vocabulary interactively stroke by stroke online.
(2) Download copybook here.