Class Vocabulary and Writing
Let learn the key vocabulary of the unit here. Click the audio to listen and the stroke image to enlarge.
wǒ jiā lí jī chǎnɡ hěn yuǎn。
My home is far from the airport.
To enter, to come, to go in
nǐ kě nénɡ bú rèn shi tā。
zài dì èr ɡe shí zì lù kǒu xiànɡ yòu zhuǎn。
Turn right at the second crossing.
zuò ɡōnɡ jiāo tài màn le。
suī rán hěn lèi , dàn shì wǒ hěn kāi xīn。
I was very tired, but I was happy.
wǎnɡ yòu zhuǎn jiù shì wǒ jiā。
Turn right and my house is there.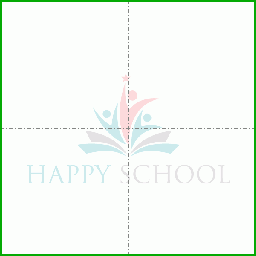 Writing Practice Worksheet.
(1) Write the vocabulary interactively stroke by stroke online.
(2) Download copybook here.