Listen to the audio tracks. Track 1 is in normal speed and Track 2 is in slow speed.
wǒ zuó tiān zài jiē shàng pèng dào le nǐ de hǎo péng you Mike,
I met your good friend, Mike, on the street yesterday.
tā pǔ tōng huà xiàn zài yuè shuō yuè hǎole,
He speaks Mandarin better now.
yǒu xiē cí yǔ de fā yīn gēn zhōng guó rén yí yàng hǎo
Some words are pronounced as good as a native Chinese.
tā gào sù wǒ tā yǒu yí wèi hěn lì hai,
He told me that he has a very skillful ,
hěn yǒu nài xīn de zhōng wén lǎo shī
Very patient Chinese teacher.
wǒ yě jué de tā de zhè wèi zhōng wén lǎo shī zhēn de hěn yǒu fāng fǎ ne!
I also think that his Chinese teacher really has a good teaching way!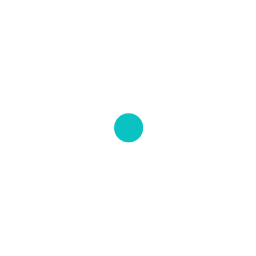 Listen Sentence By Sentence