Listen to the audio tracks. Track 1 is in normal speed and Track 2 is in slow speed.
Huh? Ah Tao, where are you going?
nǐ yě qù shàng lì shǐ kè?
Are you going to history class, too?
kě shì nǐ yì diǎn er dōu bù xǐ huan lì shǐ a.
But, you don't like history at all.
Kě shì a nà ge lì shǐ xué qǐ lái bǐ zì xíng chē jiǎn dān duō le
But, history is easier to learn than biking.
wǒ bà xián wǒ bú huì qí zì xíng chē
My dad thinks that I can't bike.
fēi yào jiāo wǒ qí zì xíng chē
Have to teach me to bike.
nà nǐ kě yǐ gào sù nǐ bà qí shí nǐ yì diǎn dōu bù xiǎng xué a
You can tell your dad that you don't really want to learn at all.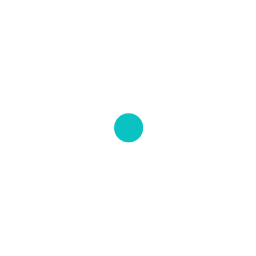 Listen Sentence By Sentence