Listen to the audio tracks. Track 1 is in normal speed and Track 2 is in slow speed.
éi? xiǎo jìng nǐ gàn má qù
Eh? Xiao Jing, what are you doing?
Help my teacher to post a letter.
xiàn zài hái yǒu rén xiě xìn ma,
Is there anyone still writing a letter?
bù dōu shì yòng diàn nǎo fā diàn zǐ yóu jiàn ma?
Not all uses computers to send emails?
wǒ men lǎo shī bǐ jiào chuán tǒng ma.
Our teacher is more traditional.
duì le, nǐ zuì jìn kàn jiàn ā tāo le méi?
Right, by the way, have you seen Ah Tao recently?
méi yǒu, yě bù zhī dào tā kǎo shì guò le méi yǒu.
No, I don't know if he passed the exam.
ēn, tā qián duàn shí jiān zhǔn bèi yí gè kǎo shì,
Well, he prepared an exam some time ago.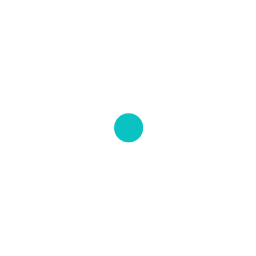 Listen Sentence By Sentence