Listen to the audio tracks. Track 1 is in normal speed and Track 2 is in slow speed.
Ā tāo, yī huǐ ér xuéxiào yǒu lánqiú bǐ sài
Ah Tao, a basketball match will begin soon at the school.
Let's go watch it together.
Bùxíng, wǒ dài huì er dé xiě zuòyè
No, I shall do homework soon.
Wǒ zǒng bùnéng yī biān xiě zuòyè yī biān kàn bǐsài ba.
I can't watch the match while doing homework.
Kàn wán bǐsài zài qù xiě zuòyè ma.
After watching the match, then go to do homework.
Nà wǒ dé wèn yī xià wǒ māmā,
Zhǐ yǒu wǒ mā ma tóng yì le, wǒ cái néng qù.
I can go only if my mom agrees to it.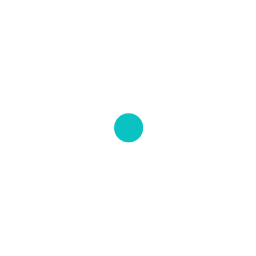 Listen Sentence By Sentence