Listen to the audio tracks. Track 1 is in normal speed and Track 2 is in slow speed.
ai, duì le xiǎo jìng, wǒ tīng shuō nǐ qù ōu zhōu lǚ yóu le,
Oh, right, Xiao Jing, I heard that you travelled Europe.
zěn me zhè me kuài jiù huí lai le?
Why did you come back so soon?
guān yú zhè duàn fēi cháng duǎn de lǚ xíng,
About this very short trip,
wǒ shén me dōu bù xiǎng shuō.
I don't want to say anything.
bié tí le, wǒ měi cì jīng guò yí ge guó jiā,
Don't mention it, I pass a country every time,
dōu xū yào bāng tā men mǎi dōng xi.
need to help them buy some goods.
hěn zhèng cháng, guó wài de yì xiē dōng xi hěn pián yi.
Very normal, some foreign goods are very low cost.
kě shì mǐ, táng, xiāng guā shèn zhì xiāng jiāo dōu xū yào wǒ bāng tā qù mǎi.
But, need me to help buy rice, sugar, cantaloupe and even bananas for him.
á, zhè jiù méi bì yào le ba,
Ah, this is not necessary,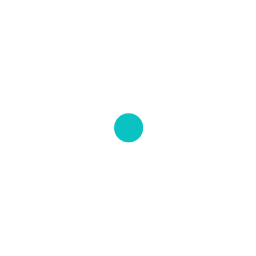 Listen Sentence By Sentence