Listen to the audio tracks. Track 1 is in normal speed and Track 2 is in slow speed.
xiǎo jìng, nǐ zěn me zài zhèr?
Xiao Jing, why are you here?
nǐ jīn tiān zěn me chū lai chī fàn le
Why do you come out to eat today?
wǒ bǎ jiā lǐ de wǎn hé pán zi dōu shuāi pò le.
I broke the bowls and plates of my home.
My mom asks me to wash the dishes.
kě shì wǒ yì zhí xiǎng kàn de jié mù jiù yào kāi shǐ le,
But, the program that I always want to watch is about to begin.
wǒ jiù yì zhí xīn lǐ hěn zhāo jí ya.
I keep in a hurry in my heart.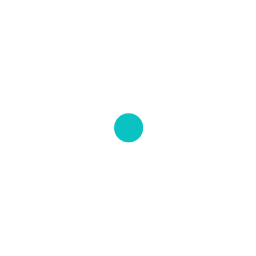 Listen Sentence By Sentence