Class Vocabulary and Writing
Let learn the key vocabulary of the unit here. Click the audio to listen and the stroke image to enlarge.
nǐ kě yǐ qù chú fáng bāng wǒ ná bēi shuǐ ma
Can you go to the kitchen and get me a glass of water?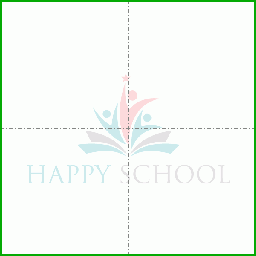 kuài kàn , zhè ér duō me piāo liàng ā
Look, how beautiful this place is!
What do you want to draw?
ké yǐ bǎ zhè fú huà sònɡ ɡěi wǒ mɑ
nǐ dǎ suàn biǎo yǎn shén me jiē mù
What are you going to perform?
Do you know how to use chopsticks?
I have never ridden a horse.
xiǎo niǎo zài shù shàng chàng gē
The birds are singing in the tree.
éng you ,rán hòu wǒ men yì qǐ qù hē le kā fēi
Yesterday I went to see my friend, and then we went for coffee.
wǒ yào mǎi shuāng xīn wà zi
I want to buy a new pair of socks.
kě yǐ zài chú fáng ná gè wǎn guò lái ma
Can you get a bowl from the kitchen?
wǒ měi tiān xiān shuā yá hòu xǐ liǎn
I brush my teeth first and then wash my face every day.
jīn tiān de yuè liang xiàng bái sè de pán zi
The moon today is like a white plate.
I will always be with you.