Listen to the audio tracks. Track 1 is in normal speed and Track 2 is in slow speed.
shì hěn lán, tiān qì yě hěn hǎo
Very blue, the weather is very good.
míng yuè, wǒ fā xiàn nǐ zuì jìn biàn le
Ming Yue, I observe that you have changed recently.
Is it more beautiful after the change?
biàn de jiǎng wèi shēng le, liǎn biàn de gān jìng le
Become hygienic conscious, face becomes clean.
nǐ zhī qián tóu fa hěn yóu,
Your hair is very oily before,
jiù suàn xǐ zǎo yě bù xǐ tóu
even if you take a shower, don't wash your hair.
ér qiě yǒu shí hòu wǎn shàng hái bù shuā yá
And sometimes, don't brush teeth at night as well.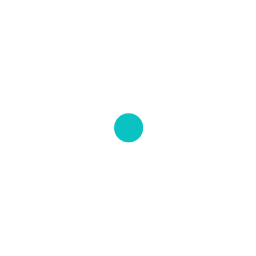 Listen Sentence By Sentence