Listen to the audio tracks. Track 1 is in normal speed and Track 2 is in slow speed.
nǐ zěn me hǎo xiàng yòu zhǎng pàng le jǐ gōng jīn
How come you seem to gain weight a few kilograms?
nǐ shǒu lǐ ná de shén me ya
What are you holding in your hand?
ná zhe hóng jiǔ gàn shén me?
What to do with red wine?
dāng rán shì yào hē a, nǐ měi hē yì kǒu
Of course, need to drink, every time you take a drink,
Inside your mouth and nose,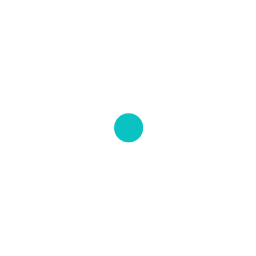 Listen Sentence By Sentence