Class Vocabulary and Writing
Let learn the key vocabulary of the unit here. Click the audio to listen and the stroke image to enlarge.
tā de bí zi gāo gāo de ,hěn hǎo kàn
His nose is tall and pretty.
tā zhǎng zhe yí duì dà dà de ěr duo
How many kilos do you weigh?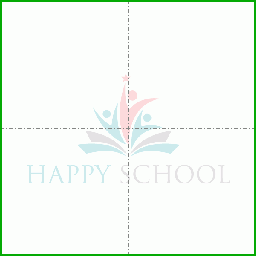 huān yíng lái wǒ men gōng sī
zhè ge chéng shì piào liang jí le
This city is so beautiful
nǐ zuì xǐ huan shén me jié rì ?
What's your favorite holiday?
to hold (a meeting、an event,etc.)
wǒ men xué xiào xià ge xīng qī yào jǔ xínɡ yùn dòng huì
Our school will hold a sports meeting next week.
wǒ xū yào qǐnɡ yí ɡè xīnɡ qī jià
I need to take a week off.
wǒ hěn xiǎng huán yóu shì jiè
I'd love to travel around the world.
nǐ liáo jiě gè gè dì fang de wén huà ma ?
Do you know the culture of each place?
nǐ de chéng shì shén me zuì yǒu míng ?
What is most famous in your city?
中秋节 [ zhōnɡ qiū jié ] (n)
nǐ zhī dào zhōng qiū jié de gù shì ma ?
Do you know the story of Mid-Autumn festival?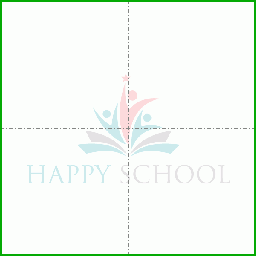 Writing Practice Worksheet.
(1) Write the vocabulary interactively stroke by stroke online.
(2) Download copybook here.