Listen to the audio tracks. Track 1 is in normal speed and Track 2 is in slow speed.
Xiao Jing, what a coincidence,
tīng shuō qián jǐ tiān tóngxué jù huì, nǐ yǒu qù ma
Heard that there was a classmate gathering a few days ago. Did you join?
en, wǒ qù le, wǒ zěn me méi kàn jiàn nǐ?
Well, I joined, why didn't I see you?
ai, gāng hào shēng bìng le, zài yī yuàn zhù yuàn
Hey, just got sick, stayed in the hospital.
nǐ méi qù zhēn de shì tài yí hàn le
It's regretted that you didn't go.
All missed you very much.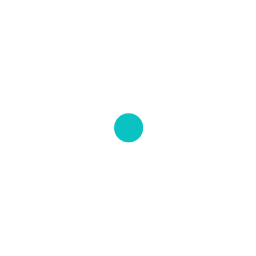 Listen Sentence By Sentence