Class Vocabulary and Writing
Let learn the key vocabulary of the unit here. Click the audio to listen and the stroke image to enlarge.
wǒ jiā de huā yuán lǐ yǒu hěn duō xiǎo cǎo
There is a lot of grass in my garden.
wǒ měi gè zhōu mò dōu gēn mā ma qù chāo shì mǎi dōng xi
I go shopping with my mother in the supermarket every weekend.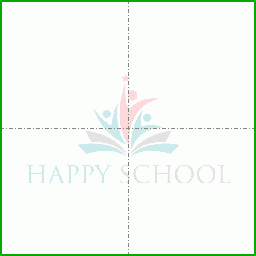 nà ge jī dàn bú yào chī le ,yǐ jīng huài le
Don't eat that egg. It's bad.
zhè cì de huì yì shén me shí hòu jié shù ?
When will this meeting end?
nà ge chuān hēi yī fu de shì wǒ men de jīng lǐ
The man in black shirt is our manager
wǒ jiā yǒu liǎng liàng chē
zhè ge chéng shì yǒu hěn duō gāo lóu
There are many tall buildings in this city.
nǐ kě yǐ bāng wǒ ná wǒ de diàn nǎo ma ?
Can you help me with my computer?
zhōng wén yì diǎnr dōu bù nán
Chinese is not difficult at all.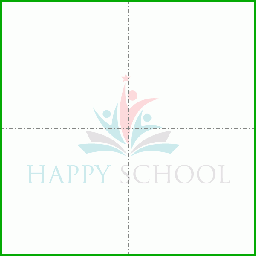 zhè ge zhōu mò wǒ men yì qǐ qù pá shān ba !
Let's go hiking this weekend.
zhè shuāng pí xié tài dà le
This pair of leather shoes is too big for me.
shù xué duì tā lái shuō hěn róng yì
It's raining, remember to bring your umbrella.