Listen to the audio tracks. Track 1 is in normal speed and Track 2 is in slow speed.
míng yuè, hǎo jiǔ méi jiàn nǐ le
Ming Yue, I haven't seen you for a long time.
nǐ shǒu lǐ zěn me ná zhe xìn yòng kǎ
How come you hold a credit card in your hand?
I am going to a bank to deposit money.
zhè jiàn huáng sè de yī fu hěn shì hé nǐ.
This yellow dress is very suitable for you.
duì le, nǐ gěi shéi dǎ qián
Yes, you deposit the money to whom?
wǒ tóu zī le yí gè lǐ cái xiàng mù, hěn huá suàn
I have invested in a financial management project, which is very cost-effective.
zhǐ yào tóu qián jiù yí dìng huì yǒu shōu yì,
As long as you invest money, you definitely have a profit.
wǒ bú yào, wàn yī shì piàn zi zěn me bàn
I don't need, what if this is a liar?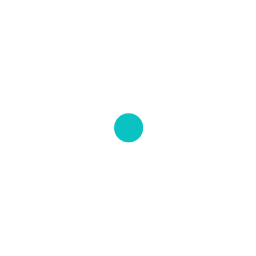 Listen Sentence By Sentence