Listen to the audio tracks. Track 1 is in normal speed and Track 2 is in slow speed.
wèi, xiǎo jìng, nǐ yǒu kòng ma
Hello, Xiao Jing, are you free?
wǒ men yì qǐ qù chī dōng xi ba,
Let's go to eat together,
wǒ zhī dào yì jiā hěn hào chī de dàn gāo diàn.
I know a delicious cake shop.
yīn wèi wǒ jué dìng jiǎn féi le,
Because I decided to lose weight,
qián jǐ tiān qù yī yuàn jiǎn chá shēn tǐ,
I went to the hospital to check my body a few days ago.
wǒ yòu pàng le, yī shēng shuō wèi le wǒ de jiàn kāng,
I am fat again, the doctor said that for my health,
suggest me to lose weight.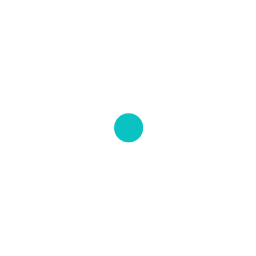 Listen Sentence By Sentence