Listen to the audio tracks. Track 1 is in normal speed and Track 2 is in slow speed.
huì huì, tīng shuō nǐ bān jiā le?
Huihui, heard that you moved?
en, qián jǐ tiān gāng bān de.
Well, just moved a few days ago.
bān jiā zěn me bù zhǎo wǒ bāng máng,
Why don't you ask me to help for your moving?
méi shì, jiù nà me yì diǎn er dōng xi.
It doesn't matter, just a minor thing.
en, nà xīn fáng zi zěn me yàng?
Well, how about the new house?
wèi shēng hé huán jìng dōu hěn hǎo
Health and environment are very good.
lóu dǐ xià jiù shì gōng yuán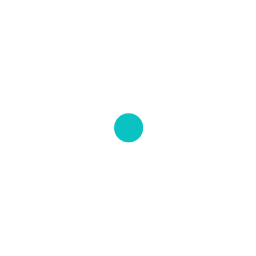 Listen Sentence By Sentence