Listen to the audio tracks. Track 1 is in normal speed and Track 2 is in slow speed.
xiǎo měi, nǐ gāng qù nǎr le
Xiao Mei, where did you just go?
wǒ zhèng dǎ suàn qù nǐ jiā zhǎo nǐ ne
I plan to go to your home to visit you.
zhǎo wǒ yǒu shén me shì ne
What is the matter to visit?
wǒ zhè li yǒu liǎng zhāng yīn yuè huì de mén piào
I have two concert tickets.
Kě shì wǒ hái yǒu hěn duō zuò yè méi zuò
But, I still have a lot of homework not finished yet.
yào gǎn zhe huí jiā gǎn zuò yè ne
Need to hurry home to catch up with my homework.
nǐ yǒu kòng ma? gěi nǐ qù
Are you free? Give (the tickets) to you.
yīn yuè huì zài nǎ lǐ jǔ bàn ne
Where is the concert held?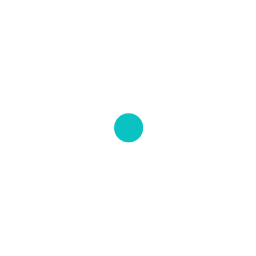 Listen Sentence By Sentence