Class Vocabulary and Writing
Let learn the key vocabulary of the unit here. Click the audio to listen and the stroke image to enlarge.
yào bèi sòng zhè xiē cí yǔ hěn nán
It is difficult to recite all these words.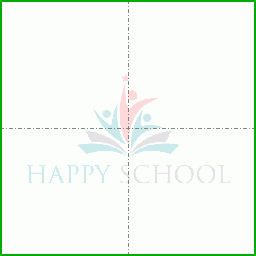 nǐ bù yīng gāi zài jīn tiān chí dào
You should not be late today.
wǒ fā xiàn zhōng wén hěn yǒu yì si
I find Chinese is very interesting
just ; only a short while ago
wǒ gāng cái qù chāo shì le
I just went to the supermarket.
bǎ nǐ de dá àn xiě zài hēi bǎn shàng
Write your answer on the blackboard.
nǐ kě yǐ gēn wǒ jiǎng yi jiǎng nǐ men de gù shì ma
Can you tell me about your story?
wǒ bù míng bai zhè ge jù zi de yì si
I don't understand the meaning of this sentence.
zài zhōng guó , rén men bù xǐ huān lǜ mào zi
In China, people don't like 'green hat' .
nǐ jīn tiān kàn qǐ lái hěn qí guài
wǒ bù qīng chu fā shēng le shén me
I don't know what happened.
The power suddenly went out .
nǐ kàn dào wǒ de yǎn jìng le ma ?
I thought you weren't at home.
nǐ jué de jīn tiān de yīn yuè huì zěn me yànɡ ?
What do you think of the concert?