Listen to the audio tracks. Track 1 is in normal speed and Track 2 is in slow speed.
zài kàn shén me kàn de zhè me rèn zhēn
Looking at what? Look so serious.
zài kàn guǎng chǎng wǔ jiào xué shì pín
Watching the square dance teaching video
kuài zǒu kāi, bú yào dǎ rǎo wǒ
Go away, don't bother me.
nǐ zuì jìn zěn me zǒng shì kàn guǎng chǎng wǔ de shì pín a
Why did you always watch the square dance video recently?
wǒ hái yǐ wéi zhè shì zhōng lǎo nián rén de xìng qù ne
I thought this was the interest of middle-aged and elderly people.
yīn wèi xià gè yuè wǒ men xué xiào yǒu gè zhōng guó wén huà xuān chuán huó dòng
Because our school will have a Chinese cultural promotional activity next month.
dào shí hòu yǒu hěn duō guì bīn lái cān jiā
At that time, there are many VIPs to attend.
suǒ yǐ wǒ men bān dǎ suàn biǎo yǎn gē wǔ lái huān yíng tā men
So our class plans to perform songs and dances to welcome them.
nà xiē guì bīn shì shén me rén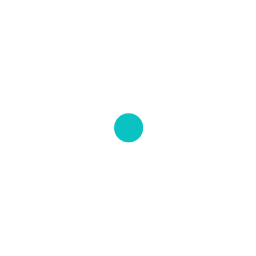 Listen Sentence By Sentence