Listen to the audio tracks. Track 1 is in normal speed and Track 2 is in slow speed.
wa, wèi shén me nǐ bàn gōng shì lǐ fàng zhe yí dà shù huā
Wow, why are you having a bunch of flowers in your office?
shì bù shì yǒu àn liàn de nǚ shēng ne
Is there a girl with a crush?
kàn lái jīn nián de guāng gùn jié wǒ yào yí gè rén guò le
It seems that I need to spend the Singles Day alone this year.
jīn tiān shì lì li de shēng rì
Today is Lili's birthday.
wǒ dǎ suàn gēn tā gào bái
I intend to confess with her.
gào sù tā wǒ yǒu duō xǐ huan tā
Tell her how much I like her
wǒ xiǎng ràng tā zuò wǒ de nǚ péng you
I want her to be my girlfriend.
zhè shù huā jiù shì mǎi lái sòng gěi tā de, wǒ
This bunch of flowers is bought for her, I …
Wait a minute, wait a minute.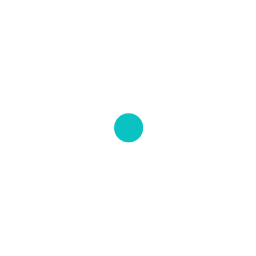 Listen Sentence By Sentence