Listen to the audio tracks. Track 1 is in normal speed and Track 2 is in slow speed.
nǐ yì zhí zài kàn shí jiān
shì yǒu shén me shì qing ma?
duì ya, wǒ dāi huì er yào qù xiāng qīn ne
Yes, I am about to go to a blind date.
qù xiāng qīn? guài bù dé nǐ kàn qǐ lái zhè me jǐn zhāng
Going to blind date? No wonder you look so nervous!
yuē le wǔ diǎn bàn jiàn miàn
xiàn zài chà yí kè jiù wǔ diǎn le
It's fifteen minutes to five o'clock now.
wǒ hái méi yǒu xiǎng hǎo yào qù nǎr
I still haven't thought about where to go.
zuò shén me, shuō shén me huà, chī shén me dōng xi ne
What to do, what to say, what to eat?
wǒ xiàn zài wán quán bù zhī dào gāi zěn me bàn
I don't know what to do now.
hǎo le hǎole, nǐ xiān bié dān xīn
Okay, don't worry about it first.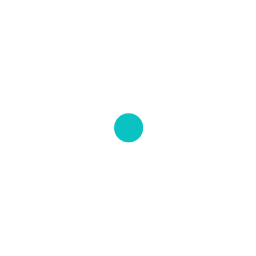 Listen Sentence By Sentence