Class Vocabulary and Writing
Let learn the key vocabulary of the unit here. Click the audio to listen and the stroke image to enlarge.
wǒ kě yǐ chī yí gè bàn píng guǒ
I can eat one and a half apples.
bīng xiāng lǐ shén me dōu méi le , nǐ kě yǐ péi wǒ qù chāo shì ma ?
There's nothing in the fridge. Can you accompany me to the supermarket?
xiàn zài shí diǎn chà yí kè
It's a quarter to ten now.
bú yào dān xīn le , tā huì méi shì de
Don't worry. He'll be all right.
nǐ yào hē chá hái shì kā fēi ?
Would you like tea or coffee?
zhè cì jià qī wǒ men kě yǐ qù rì běn huò zhě hán guó
We can go to Japan or Korea this holiday.
zhōu mò wǒ yào gēn péng you jiàn miàn
I'll meet my friends this weekend.
to meet(sb); to pick up(sb)
nǐ míng tiān kě yǐ lái jī chǎng jiē wǒ ma
Can you pick me up at the airport tomorrow?
It's a quarter past three.
wǒ jiā de kōnɡ tiáo huài le
The air conditioner in my house doesn't work.
nǐ xǐ huan hē pí jiǔ hái shì kě lè ?
Do you prefer beer or coke?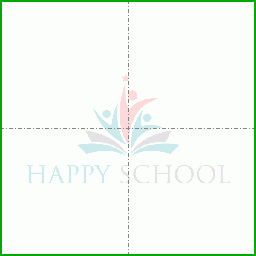 nǐ xǐ huan shù xué hái shì lì shǐ ?
Do you like math or history?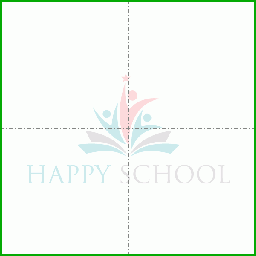 My bedroom is very comfortable
xià tiān wǒ xǐ huan qù hǎi biān yóu yǒng
I like to go swimming at the beach in summer.
mǔ qīn jiē wǒ gěi mā ma sòng le yí dà shù xiān huā
I sent my mother a big bunch of flowers on Mother's Day.
wǒ yí dìng yào shòu xià lai
nǐ xiǎng hē shén me yǐn liào ?
What would you like to drink?