Listen to the audio tracks. Track 1 is in normal speed and Track 2 is in slow speed.
āi yōu, jīn tiān tài yáng cóng xī biān chū lái le,
Ouch, the sun is coming out from the west today,
yuē le jiǔ diǎn jiàn miàn nǐ jìng rán méi yǒu chí dào!
Meet at nine o'clock, you do not arrive late!
xiàn zài cái bā diǎn sì shí
It is only eight forty now
wǒ pà jīn tiān huì chí dào
I am afraid that I might be late today,
suǒ yǐ wǒ zuó tiān wǎn shàng jiù yǐ jīng shōu shí xíng lǐ le
so I packed my luggage last night.
zài shuō wǒ kě shì yì zhí hěn zhǔn shí de
Besides, I am used to be very punctual.
shàng cì bù zhī dào shì shéi
I didn't know who was last time,
zhěng zhěng chí dào le bàn ge xiǎo shí
ràng wǒ men děng le nà me jiǔ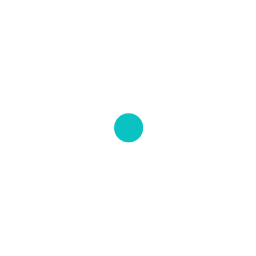 Listen Sentence By Sentence