Class Vocabulary and Writing
Let learn the key vocabulary of the unit here. Click the audio to listen and the stroke image to enlarge.
wǒ kě yǐ xiān kàn yí xià cài dān ma ?
May I have the menu first?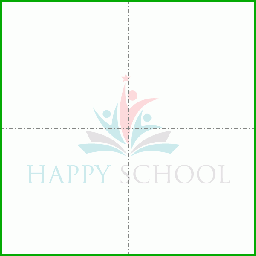 wǒ bù zhī dào zěn me qù shāng chǎng ,nǐ yǒu dì tú ma ?
I don't know how to get to the mall. Do you have a map?
wǒ xué le hěn jiǔ zhōng wén le
I've been learning Chinese for a long time.
chāo shì jǐ diǎn kāi mén ?
What time does the supermarket open?
zǎo cān wǒ xǐ huan chī miàn bāo hē kā fēi
I like bread and coffee for breakfast.
zhè tiáo qún zi shì mǎi gěi wǒ péng you de
This skirt is for my friend
jīn tiān shì yīn tiān , méi yǒu tài yáng
There is no sun and it's cloudy today.
xià ge xīng qī wǒ yào qù wài dì bàn shì
I'm going to other place for work next week.
wǒ de xué xiào zài jiā de xī biān
My school is in the west of my home.
qǐng děng wǒ yí xià , wǒ yào qù xǐ shǒu jiān
Please wait for me. I'm going to the bathroom.
行李箱 [ xínɡ li xiānɡ ] (n)
nǐ de xínɡ li xiānɡ lǐ dài le shén me ?
What do you have in your suitcase?
nǐ zhào le jǐ zhāng zhào piàn ?
How many pictures have you taken?
zhè shì wǒ dì di xiǎo shí hòu de zhào piàn
This is a picture of my brother when he was young
照相机 [ zhào xiànɡ jī ] (n)
zhè shì wǒ xīn mǎi de zhào xiàng jī